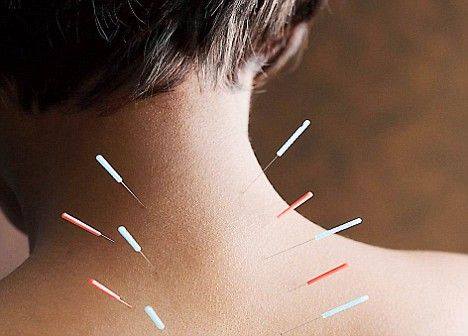 DRY NEEDLING:
WHAT IS DRY NEEDLING?
Dry Needling is a technique we use to treat myofascial pain.  We use a very small "dry" needle, one that does not have medication and we insert it through the skin into areas of the muscle known as trigger points.  A trigger point also known as muscle knots, is a taut band of skeletal muscle located within a larger muscle group.  Trigger points can be tender to the touch, so much that it may even cause pain to other parts of the body.  When performing dry needle therapy we use a thin filiform needle (similar size to an acupuncture needle) that penetrates the skin and stimulates underlying myofascial trigger points and muscular and connective tissues.  This needle allows us to target tissues that are not able to be felt through our hands.
WHY DOES PRO THERAPY USE DRY NEEDLING?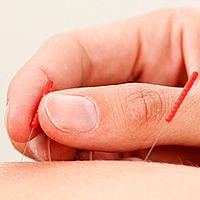 Typically we use trigger point dry needling as just one technique that is part of a larger treatment plan. The goal is to help release or inactivate a trigger point or trigger points to relieve pain or improve range of motion.  Recent research supports that dry needling improves pain, reduces muscle tension, and normalizes dysfunctions of the motor end plates, the sites at which nerve impulses are transmitted to muscles. Dry needle therapy can help speed up your return to active rehabilitation.